Challenge accepted by Australian Radio Communications .....
Objective : to provide critical communications for John Holland Construction workers during the build of the 2km underground tunnel from Coombabah to the Gold Coast Seaway.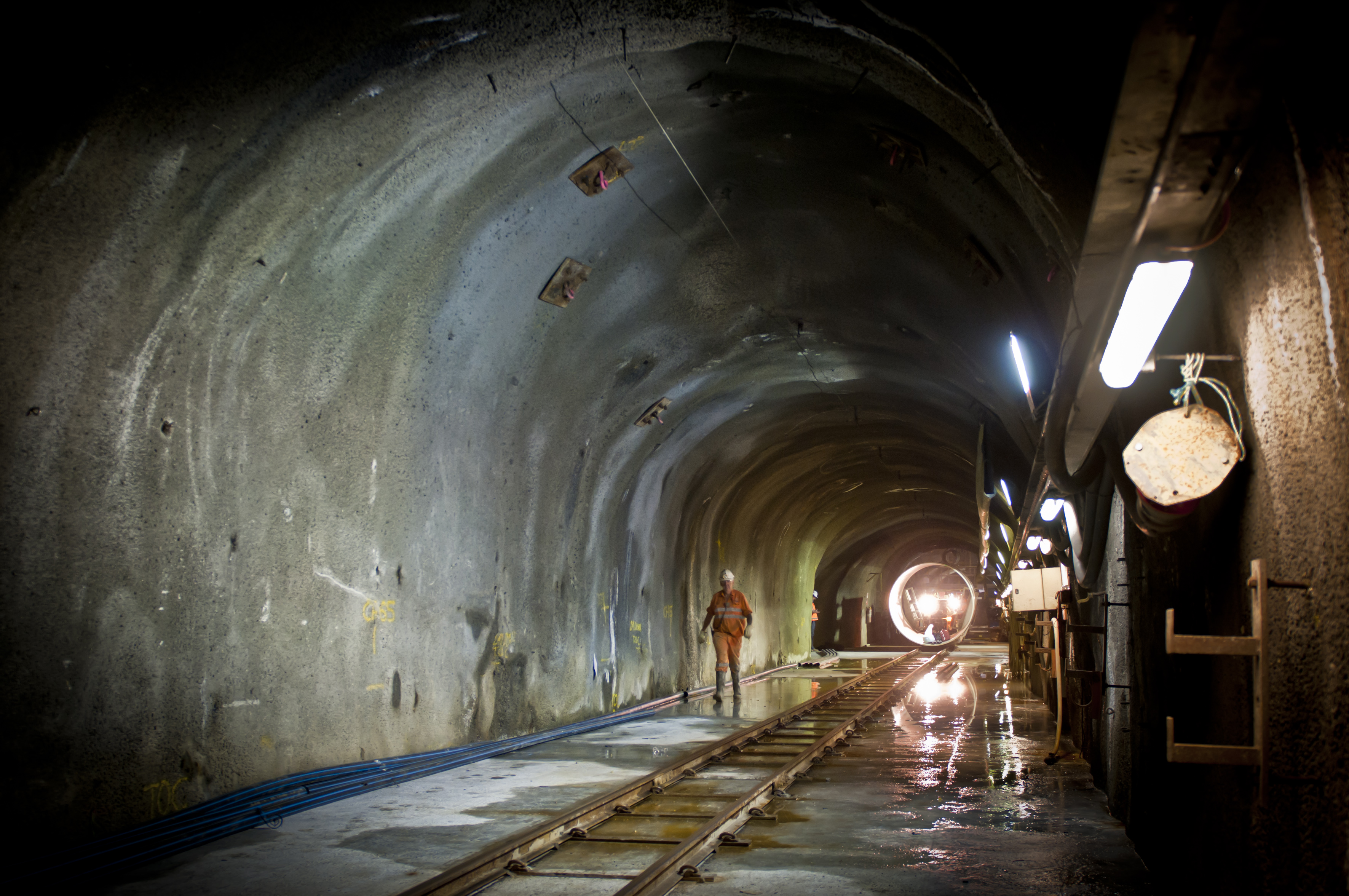 Industries working in underground environments must have reliable critical communications systems that will not fail.
To reduce costs and improve worker safety, it is necessary to take advantage of smart applications that increase situational awareness and can provide the staff the information they need to make critical decisions.
Underground WiFi enables staff to use smart devices for data, video and more. Using these options will improve the quality, speed and effectiveness of communications for their business.

Andrew from ARC was able to solve John Hollands underground communication issues.
Being underground with no two way radio capacity presents great danger issues for workers. John Holland were utilising one fulltime employee to just be the relay on messages between the tunnel borer and the control office.
After some trial equipment was installed to prove it's capacity, ARC was able to solve the communication issues with the rental of Wifi compatible radios.
All underground tunnel workers are now supported by full communications so they can carry out their jobs with safely.
Ask how we can solve your communications issues....
At Australian Radio Communications we are passionate about providing communication solutions and expert service.
We can help you solve your communication needs - Call us on 1300 417 401 - for a free quote