envelopeSales@AusRadioComms.com.au phone07 32770237
Thales VesseLINK™ Terminal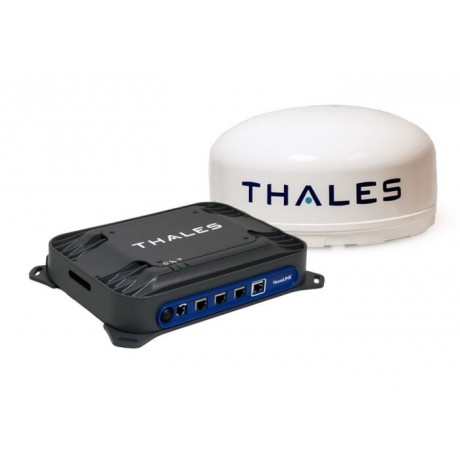 Call for Price: 07 3277 0237
The VesseLINK™ terminal provides critical marine operation global communications coverage. A terminal to depend on for essential communications whenever and wherever you are at sea.
The terminal utilizes Iridium Certus® broadband services over a network of 66 satellites that cover 100% of the globe to provide highly reliable, mobile and essential voice, text and web communications.
Military-grade solution designed to meet unique challenges through a simple, adaptable and robust design

Support up to 3 independent high-quality voice lines

IP data sessions up to 700kbps (down)/352kbps (up)

Future-proofed solutions for higher speed services

802.11b/g Wi-Fi access point

Multiple user capability

IP67 rated
There are no reviews for this product.