envelopeSales@AusRadioComms.com.au phone07 32770237
Cel-Fi PRO Vodaphone3G/4G Repeater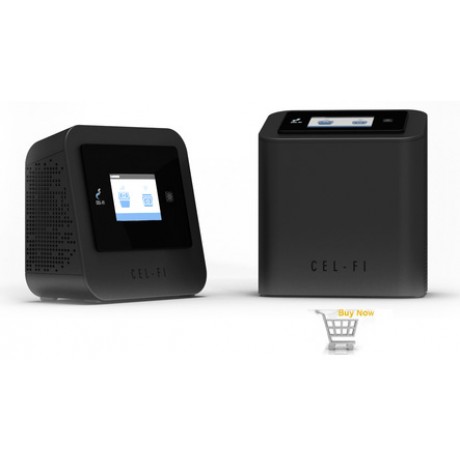 Product Code:
RPR-CF-00089
Call for Price: 07 3277 0237
Cel-Fi PRO Repeater has been tested, authorised and approved by Vodaphone to use on the Vodaphone Mobile Network
The Cel-Fi PRO for Vodaphone Smart Repeater acts as a signal booster, making it an ideal product to boost and distribute a 3G/4G mobile signal within your home or office. With this mobile smart repeater supporting voice and mobile internet, dropped calls and slow internet are a thing of the past.
SUITABLE FOR
Those who have a minimum of 1 bar of coverage within their home or office – this is usually next to a window. It is unlikely you will need an antenna unless your coverage is intermittent.
FEATURES
Easy Five Minute Setup

Provides up to 900 sqm of indoor mobile coverage

Supports 3G 850, 4G 700/1800 MHz (however only one 4G band at a time)

Locked to Telstra's Next G, 4G and 4GX Networks

Wireless Link Between Window Unit and Coverage Unit

No internet connection needed

External Antenna Port
There are no reviews for this product.