envelopeSales@AusRadioComms.com.au phone07 32770237
SPOT TRACE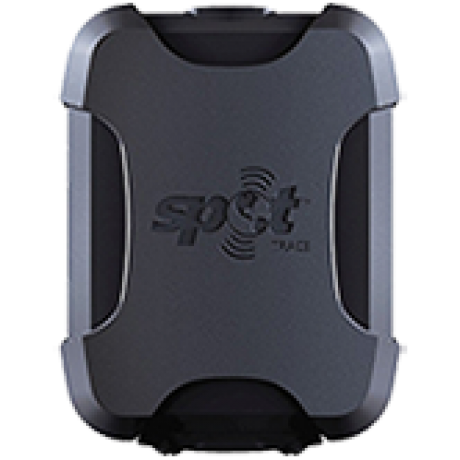 Call for Price: 07 3277 0237
SPOT TRACE SATELLITE TRACKING DEVICE
SPOT Trace offers advanced tracking for your most valued assets.
Instantly receive a text or email when movement is detected and follow on Google Maps on your phone or computer.
The SPOT Trace is a compact, low cost asset tracking and motion alert device, powered by 100% satellite technology on Tracertrak. The tiny, lightweight device is simple to install and when used with Tracertrak it gives full visibility of asset location as well as alerting the user to any unauthorised movement.
The SPOT Trace on Tracertrak provides near-real-time location information on anything from vehicles and trailers to plant and machinery, meaning your organisation spends less time searching for assets on remote sites and more time utilising your valuable resources.
Movement Alerts
Receive SMS or email messages when movement is detected
Real-Time Monitoring
Monitor your assets in near real time using Google Maps™
Satellite Tracking
Satellite technology tracks beyond the reach of normal mobile network coverage
Tracking Interval Settings
Choose your tracking intervals from 5, 10, 30 or 60 minutes – upgrade to Extreme Tracking for 2.5 minute tracking intervals
Mounting The SPOT Trace
The SPOT Trace uses satellites to send tracking points and messages, so its signal needs a clear path to the sky. The signal will go through glass and fiberglass but not through metal or wood.
Please note: use of satellite telecommunications services and devices may be prohibited or restricted in some countries.
*Subscription required - contact us for more details
There are no reviews for this product.