envelopeSales@AusRadioComms.com.au phone07 32770237
Tracertrak by Pivotel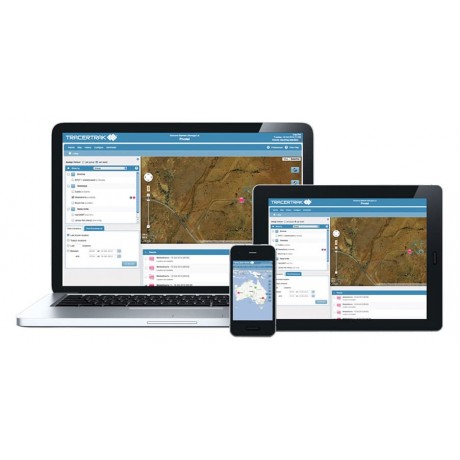 Call for Price: 07 3277 0237
Tracertrak is an online management portal for personnel and asset monitoring that provides productivity improvements, efficiencies and peace of mind, wherever your resources are deployed. With Tracertrak, connectivity, monitoring and communication solutions that were once only available in the city are now available virtually everywhere.
Address your duty of care requirements with cost effective satellite devices for your remote workers, wherever their job takes them, or know the status and location of your assets with cost effective and low maintenance satellite terminals, no matter where your remote operations are.
There are no reviews for this product.