envelopeSales@AusRadioComms.com.au phone07 32770237
MOTOROLA DM4000e MOBILE TWO-WAY RADIO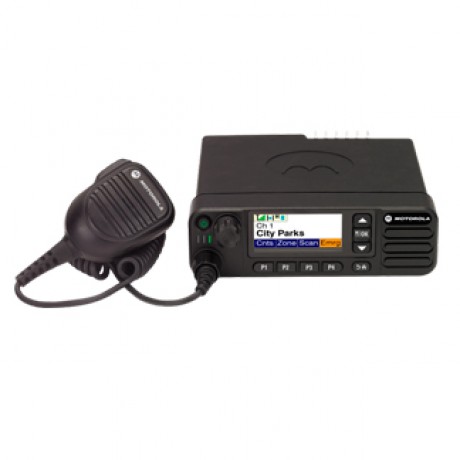 With this dynamic evolution of MOTOTRBO digital two-way radios, you're better connected, safer and more productive. The DM4000e Series is designed for the skilled professional who refuses to compromise. With high-performance integrated voice and data, and advanced features for efficient operation, these next-generation radios deliver complete connectivity to your organisation.
Here's what's new in these next-generation radios:
Integrated Wi-Fi

Over-the-air software updates

Bluetooth® 4.0

Indoor location tracking

Multi-constellation Global Navigation Satellite System (GNSS) for increased location accuracy
The DM4000e Series digital mobile radios include:
DM4600e (alphanumeric screen)
DM4601e (alphanumeric screen, plus GNSS, Bluetooth, and Wifi)
DM4401e (numeric screen)
DM4401e (numeric screen, plus GNSS, Bluetooth, and Wifi)
There are no reviews for this product.