envelopeSales@AusRadioComms.com.au phone07 32770237
MOTOROLA DP2400 PORTABLE TWO-WAY RADIO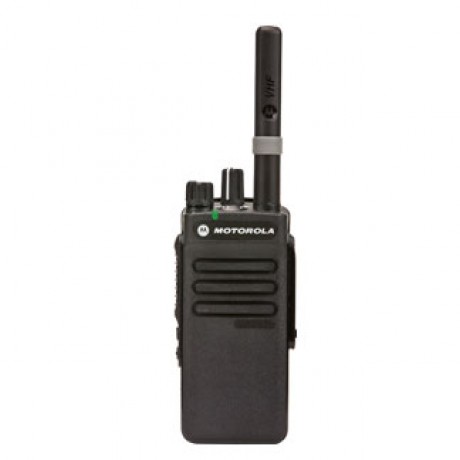 Equip your team with the world's most scalable digital radio solution. The DP2400 offers best-in-class audio in a scalable solution to your demanding communication needs. Intelligent Audio and voice announcement features enable easy communication in difficult work environments. Also, it's analogue interoperable, enabling you to make the transition to digital at your own pace, all at a value that stands up to the competition.

Available in UHF and VHF frequency bands, the DP2400 is a non-display model that features 16-channel capacity, three programmable buttons and IP55 specifications for water protection.
There are no reviews for this product.