envelopeSales@AusRadioComms.com.au phone07 32770237
Midland MZERO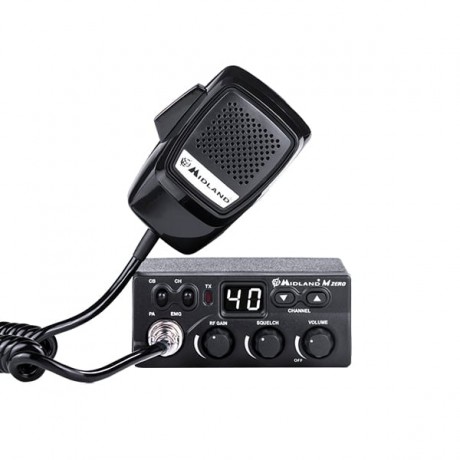 Call for Price: 07 3277 0237
COMPACT 27MHz AM CB & MARINE RADIO 4W 40CH CB/10CH MARINE
Extraordinarily practical, lightweight and compact.
Introducing the new generation of Midland CB radios.
With the very latest SMD technology and with the new modern plastic case, the MZERO is much lighter than the usual metallic chassis of other CBs.
The MZERO is designed for those who want maximum ease of use from an essential radio while still having all the main functions of a full featured CB.
There are no reviews for this product.