envelopeSales@AusRadioComms.com.au phone07 32770237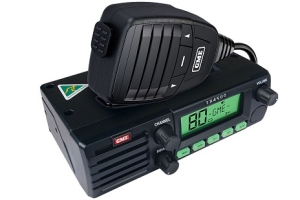 UHF Radios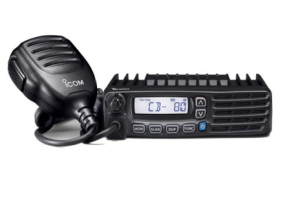 Two Way Radios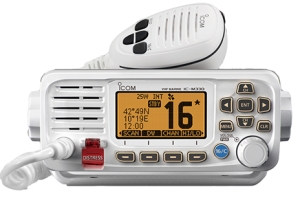 Marine Communications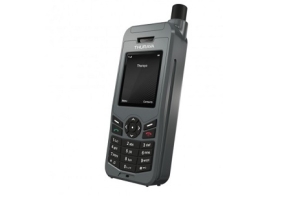 Satellite Communications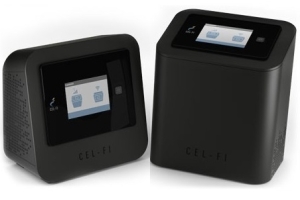 Mobile Phone Boosters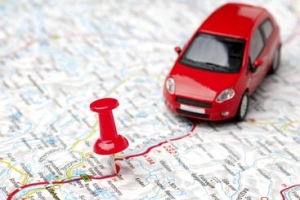 Vehicle Tracking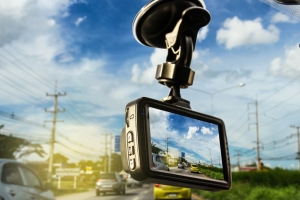 Vehicle Cameras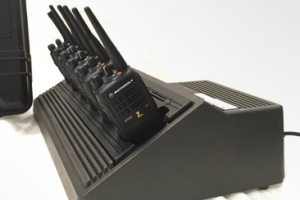 Radio Hire
Workshop Repairs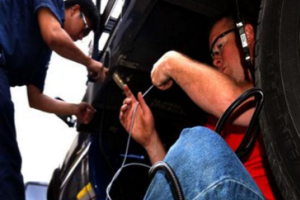 Installations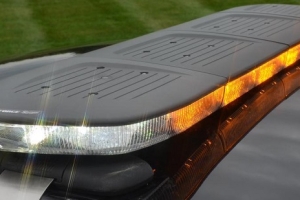 Light Bars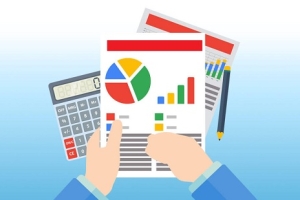 Free Consultation Audit
Two Way Radios | UHF Radios | Marine Radios | Satellite Phones | Australian Radio Communications
History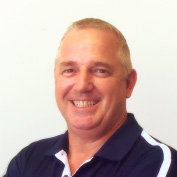 "After guiding the development of the business into the new age of technology for the last 15 years as the QLD Manager for AMR, I believe in this company so much that I decided to buy it!"
Andrew Booth
Managing Director
Australian Radio Communications

Established in 1987, Australian Radio Communications (previously AMR) core business is the sales, service and installation of communication equipment in the South East Queensland Region.
In the last 32 years of operation, an extensive knowledge base has been built up in the design, maintenance and rollout of fleet and marine systems. Experience in technology covering voice and data communications, GPS tracking and mobility solutions has made us the right partners in any size fleet rollout.
Our specialty being large fleet rollouts and maintenance programs. Experienced in not only local support but also national support. Working with end users, infrastructure providers and computer based system suppliers alike.