Our Company
ARC are leaders in the communications industry, our core business is the sales, service, installation and maintenance of two way radios and communication equipment. ARC provides specialist communication services to a wide range of industries, including emergency services, mining, industrial, energy, commercial and retail & tourism. Many leading companies and government bodies rely on our specialist expertise and our ability to tailor professional solutions to meet their specific requirements. Our experience in technology covering voice and data communications, GPS tracking and mobility solutions has made us the right partners in any communication based system.
Our Experience
In the last 28 years of operation an extensive knowledge base has been built up in the design, maintenance, and rollout of fleet systems earning us an enviable reputation for reliable service and award winning products. Our qualified technical staff are on hand 24×7 to provide support for any urgent matters.
Our Commitment to you
We have a strong commitment to clear and prompt communication with you or your personnel and this is backed up by innovative technologies and systems to deliver excellent customer service. Our customer needs are our highest priority from technical support and repairs, to general service, you can be assured your equipment and requirements are our priority.
Meet the Team
The team at Australian Radio Communications have been successfully servicing the radio and communication industry for over 25 years. We have a number of highly skilled technicians both in our workshops and on the road available for service 24/7. Our management team each have a wealth of knowledge with all products, systems and services available to you. With the combination of experience and our commitment to you, you can be guaranteed to receive the highest level of service when speaking with our team.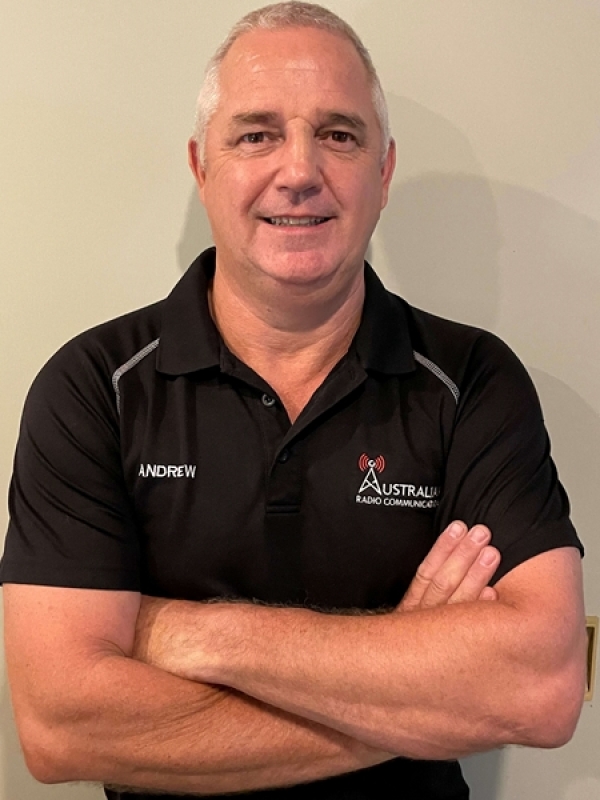 Andrew Booth - Managing Director
Andrew has over 35 years experience within the communications and radio industry. He has successfully managed Nation al projects including QLD emergency Services GWN Netwok Rollout, Energex FFA System rollout, Elgas Vehicle System Rollouts and Telstra Toughbook & Tracking systems Rollout.
---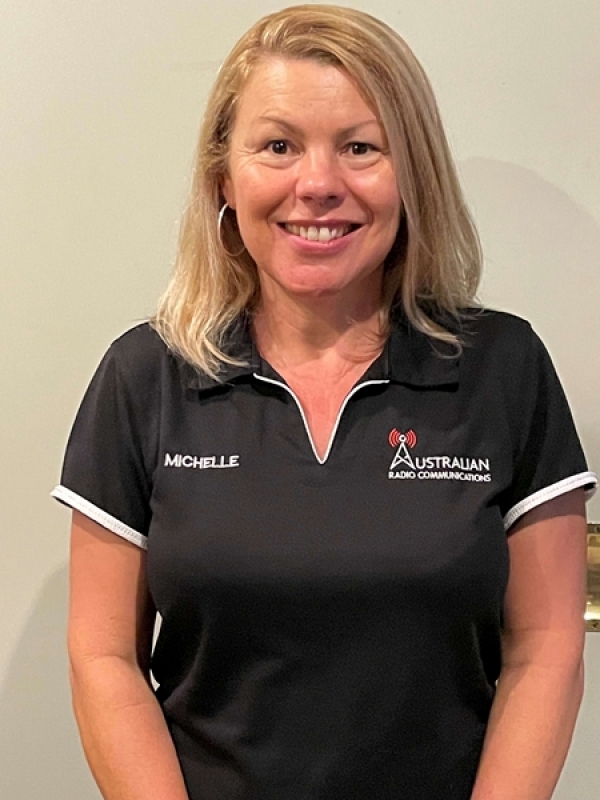 Michelle Booth - General Manager / Accounts Manager
Michelle has over 17 years experience in managing communication business and holds a Diploma of Business and Accounting. Michelle manages her team with confidence and leads the way with her committment to ARC. She ensures our quality customer service is upheld across our Business.
---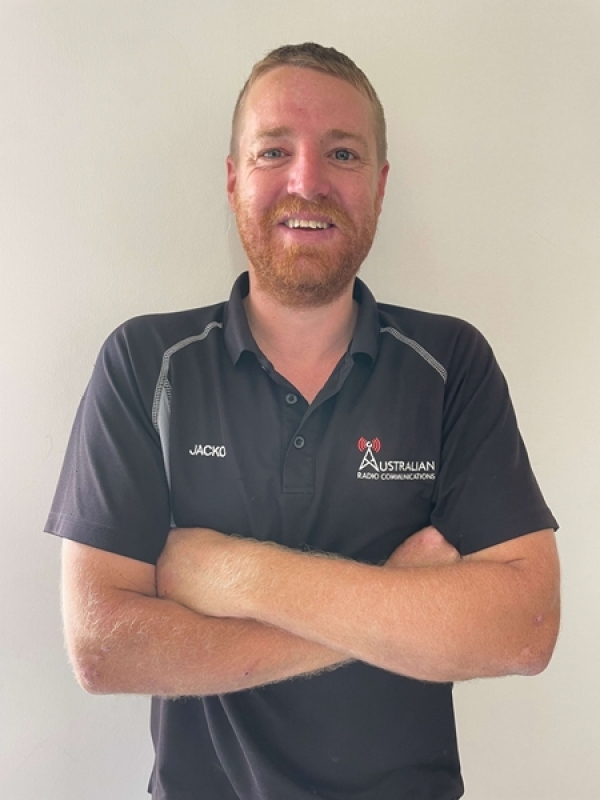 Bryan Jack - Jacko
Jacko was spent the last 7 years with a ARC and during that time he has developed extensive experience in all areas of communication equipment installation and servicing. Jacko has a high level of technical knowledge and an excellent customer service personality. He ensures our customers receive a high level of quality workmanship with all service jobs.
Geographical Coverage
Our specialty being large fleet rollouts and maintenance programs. Experienced not only in local support but national support. Working with end users, infrastructure providers and computer based system suppliers alike.
With many of our previous rollouts we have provided numerous staff specific to the project. We find suitable qualified workers, train them in our quality workmanship and professional standards required to be upheld by all AMR staff members.
We have a number of long established and professional contractors across Australia servicing our contractual requirements. With some of our client base being the Emergency Services and Government bodies we uphold a high level of fast and professional service response for all customers.