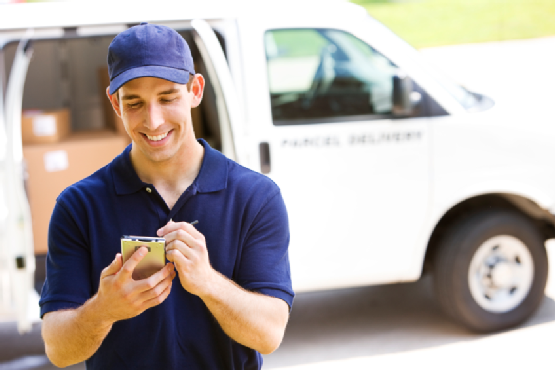 The Challenge
Roadrunner Couriers came to us looking for a reliable service centre to keep their fleet, in constant communications with their dispatchers. The radio equipment not only provided voice communications but enabled data connection to base so jobs can be displayed on in vehicle screens.
As well as reliable equipment Roadrunner Couriers needed to upgrade their Radio system to allow long distant reliable communications between their mobile units and base stations.
The coverage area ran from the southern regions of Beenleigh, west as far as Ipswich and as far north as Caboolture.
Our Solution
We were able to provide a 2 UHF Repeater systems stationed at the summit of Mount Coot-tha, for this client which would allow clear, consistent communication in a wide spread region that exceeded the clients existing coverage area allowing for the future growth of the business.
A service plan was implemented to swap out any vehicle equipment that failed allowing it to be fully serviced in the background while the driver continued operating earning income for both the driver and the company.
An annual service also ensured equipment operated as new and lasted longer without failures. New radios were also introduced into the fleet ensuring future capabilities. We supplied and installed the new Motorola UHF Radios into each Road Runner vehicle over the last 5 years.
The Technology
The new High Powered Tait UHF Repeater Radios installed at Mt Coot-tha gave exceptional coverage over the Brisbane South East area. We also provided narrow band programming to meet ACAMA's new regulations along with ongoing support and maintenance.
A word from our client
"With communication forming a crucial component of our everyday business activity choosing the right solution was vital for our company's daily running and future growth. Andrew Booth provided a solution that was tailored to our needs and supports our business and ARC continue to support our system to ensure the best performance is achieved."
Don Dodds
Owner Road Runner Couriers