To celebrate the arrival of the SPOT X to Australia we're offering the device at a special launch price of $389 inc GST.
This is a massive saving of $80 from the recommended retail price of $469 inc GST.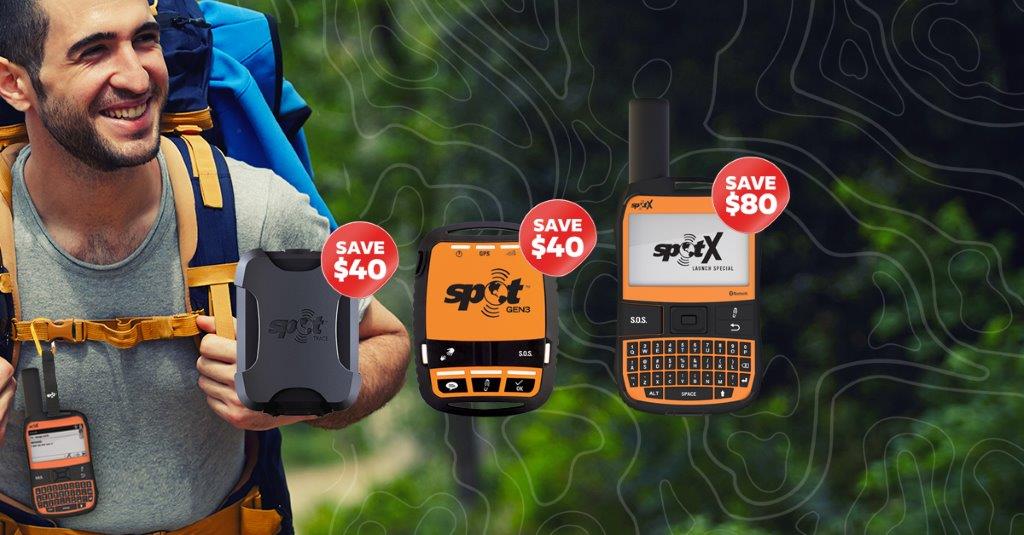 You will also receive $40 off the SPOT Gen 3 and SPOT Trace to celebrate the launch.

*The SPOT X launch offer will run from Monday the 18th of November 2019 to the 6th of January 2020.