envelopeSales@AusRadioComms.com.au phone07 32770237
RedPort Glow Maritime Satellite Terminal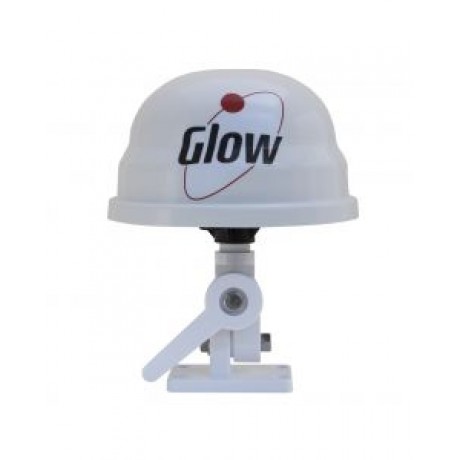 Call for Price: 07 3277 0237
The RedPort Glow Iridium satellite terminal offers leisure maritime users voice, data, social media and GPS tracking via Tracertrak (coming soon), all in one compact satellite terminal.
The terminal gives you the coverage of the Iridium satellite network with the power of RedPort hardware and services.
Built in Wi-Fi for easy connection to all smart devices

Supports smartphone, Wi-Fi phone or standard telephone (with optional adapter)

Built in phone exchange for calling from one end of the vessel to the other, or around the world

Email, weather and wave forecast, share photos and post to social media Works with RedPort X-Gate services (subscription required)

Designed specifically for boats, easily mounted outside for maximum performance
There are no reviews for this product.