envelopeSales@AusRadioComms.com.au phone07 32770237
SMARTONE C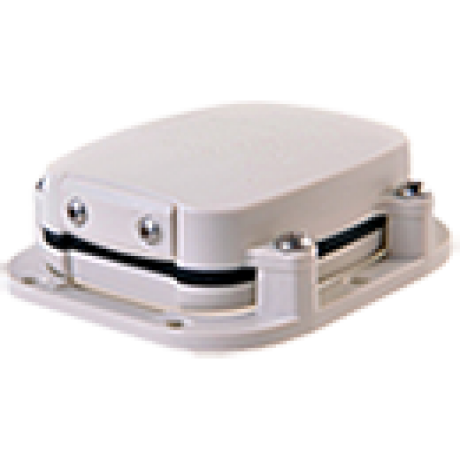 Call for Price: 07 3277 0237
Housed in an ultra-compact, rugged enclosure, SmartOne C runs for up to 500 days on a single set of batteries and supports location tracking and two independent alarm inputs. Used with Tracertrak, SmartOne C provides a low cost solution for tracking your remote assets as well as monitoring external alarms.
SmartOne C is delivered complete and ready-to-go and can be powered by either the internal batteries or an optional external line power source. SmartOne C uses "off the shelf" AAA Lithium batteries, removing the need to purchase expensive proprietary batteries. Subscription required.
There are no reviews for this product.