envelopeSales@AusRadioComms.com.au phone07 32770237
SMARTONE SOLAR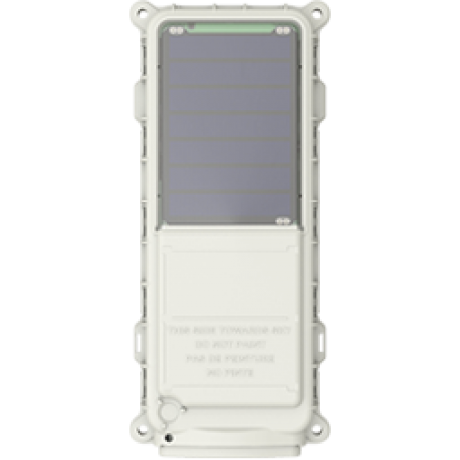 Product Code:
SMARTONE SOLAR
Call for Price: 07 3277 0237
The SmartOne Solar satellite tracking unit is a rugged, battery powered device designed for remote asset tracking and monitoring. Used with Tracertrak, SmartOne Solar units provide a low cost solution to track remote assets and monitor the status of remote operations.
Complete and ready-to-go, the SmartOne Solar is solar powered and uses a non-replaceable built-in rechargeable NiMH batteries – meaning installation is quick and easy.
Subscription required.
There are no reviews for this product.